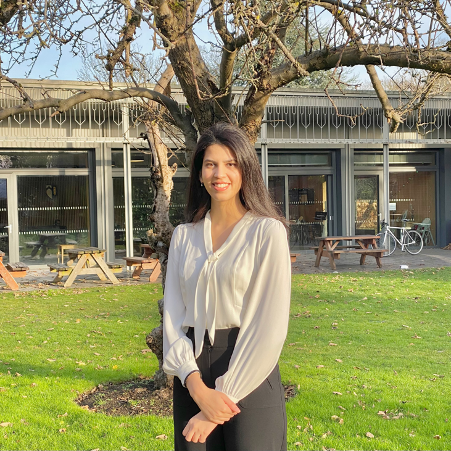 Hello! I'm Ananya and I have been elected as MCR President for year 2022-23. During my tenure, I want to widen opportunities for positive social interactions and bonding for Kellogg members; to offer more welfare and academic support; and to work towards improving the experience of part-time and full-time graduate students at Kellogg. Please feel free to reach out to me with your concerns/feedback at ananya.singla@kellogg.ox.ac.uk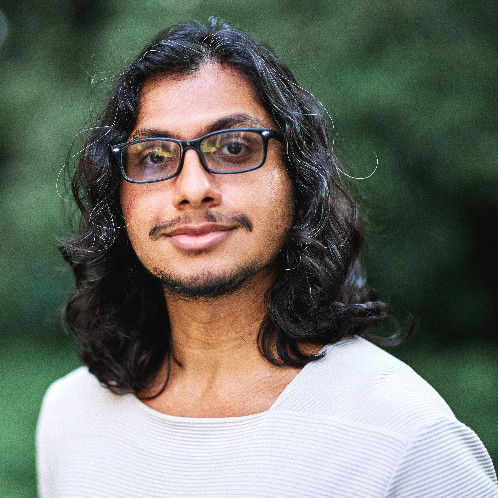 Yousef Aleghfeli, Secretary
Before pursuing a DPhil in Education at Oxford, I worked in various education systems internationally. Working in education taught me the importance of having a strong relationship between emotional wellbeing and academic learning. As an international student, I find the diverse backgrounds and intersectional experiences of my Kellogg peers a unique resource that can help us learn and cope during our time here. I see peer support as a tool to help use these shared experiences to create a stable and supportive environment for all. You can contact me at
 yousef.aleghfeli@education.ox.ac.uk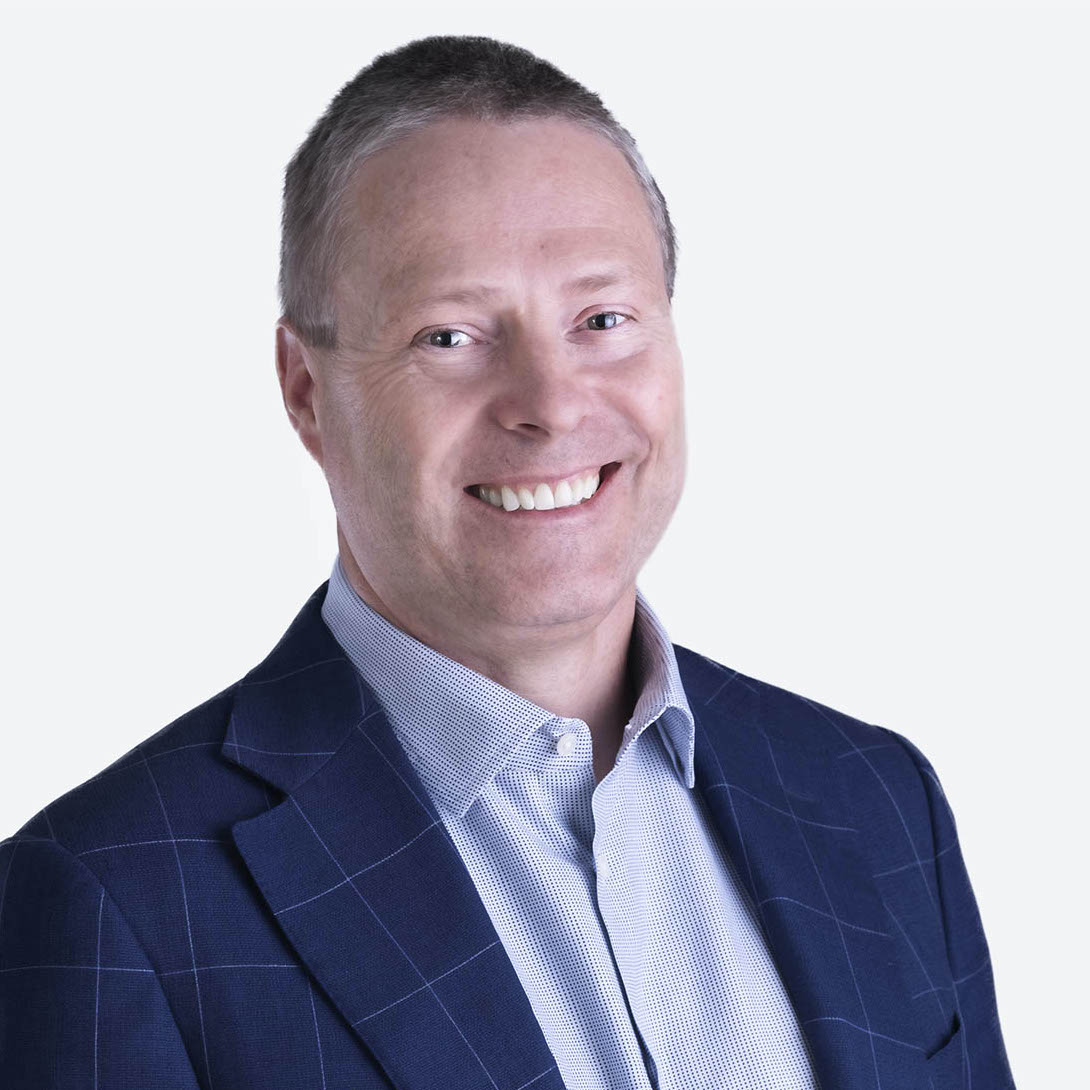 As MCR Treasurer my role is to ensure that funds are spent in line with the MCR Committee's goals, and that the expenditures are reflected in periodic reports to the Committee and to Kellogg College MCR members.  Your MCR Committee and other volunteers deliver many programs and services to Kellogg students, and both the budget approval process and the expenditure reports support the MCR's accountability and transparency.  We appreciate the ongoing support and help of Kellogg College's finance team. ian.robertson@kellogg.ox.ac.uk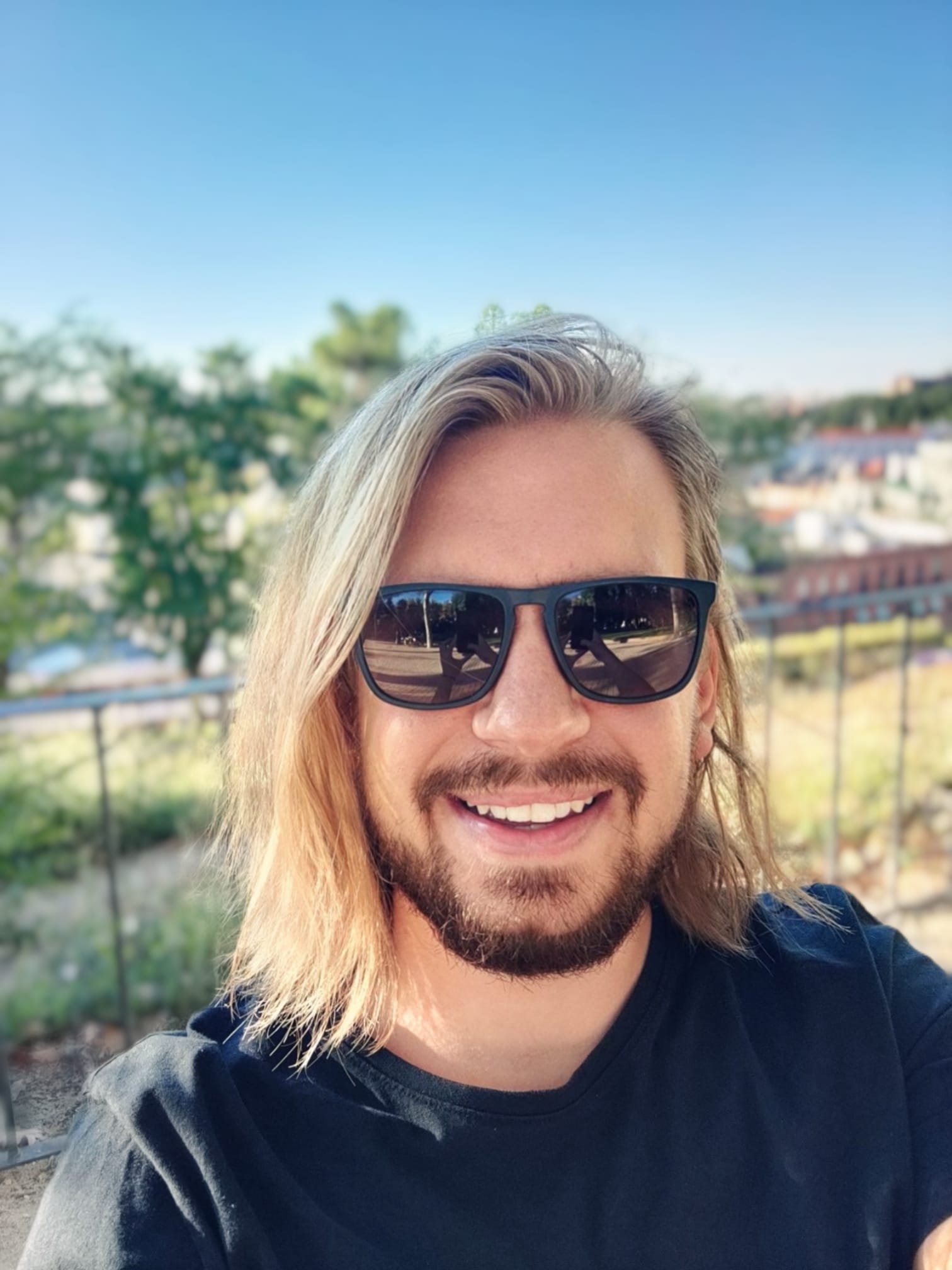 Johannes Hartmann, Social Secretary
Hi, my name is Johannes, and I'm a 4th-year DPhil student in Computer Science. I also serve as the Social Secretary for the MCR, where I strive to create a lively and engaging social life for all students through a range of events. My focus is on organizing exchange formals and bar exchanges, which provide students with the opportunity to connect and build relationships.
In my free time, I enjoy the physical challenge of rowing and am an active member of the college boat club. Attending countless social events in college, I love chatting with new people and building a sense of community. If we haven't met yet, feel free to approach me at any event. I'm always happy to chat about anything and can also be reached via email at Johannes.Hartmann@kellogg.ox.ac.uk.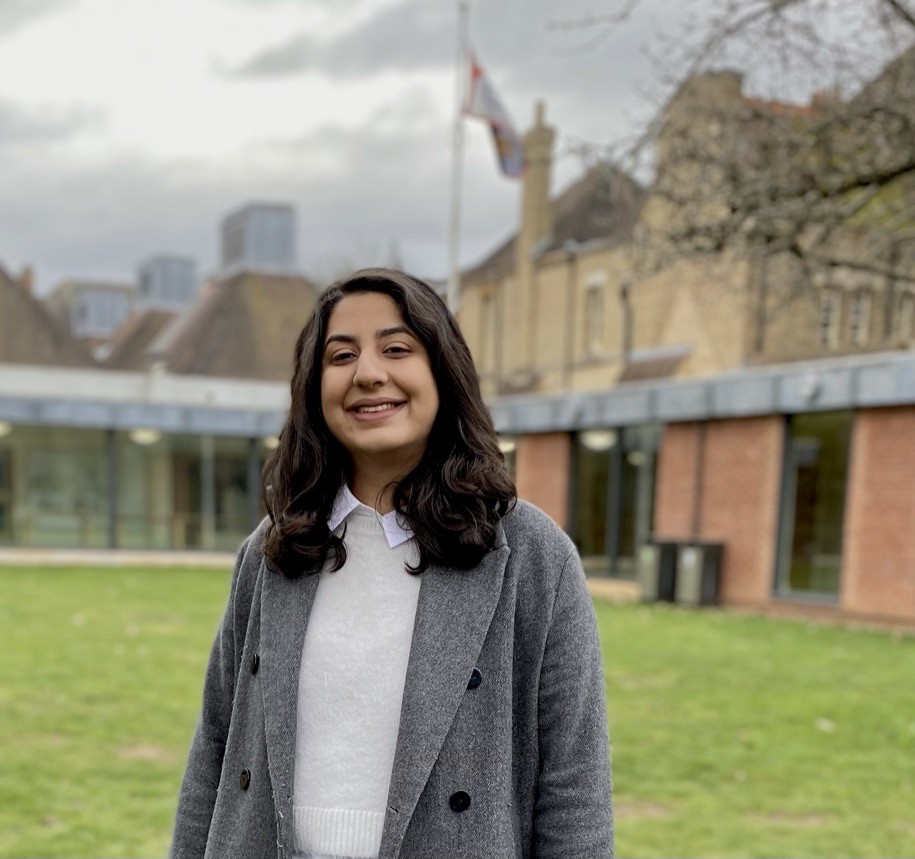 Sakshi Setia, Welfare and Equality Officer
Hi everyone – I am Sakshi and I am your Welfare and Equality Officer this year. As your Welfare Officer, I aspire to create a safe and healthy environment for members of the college. I am passionate about translating innovations into health systems, with a specific interest in digital mental health interventions. You'll mostly find me at the welfare tea and cake event near the bar piano every Wednesday, so feel free to catch me if you want to rant about your stressful week at work, discuss international cinema or nerd about the social science of innovation! Drop me an email if you'd like to talk in a more intimate setting here:
sakshi.setia@kellogg.ox.ac.uk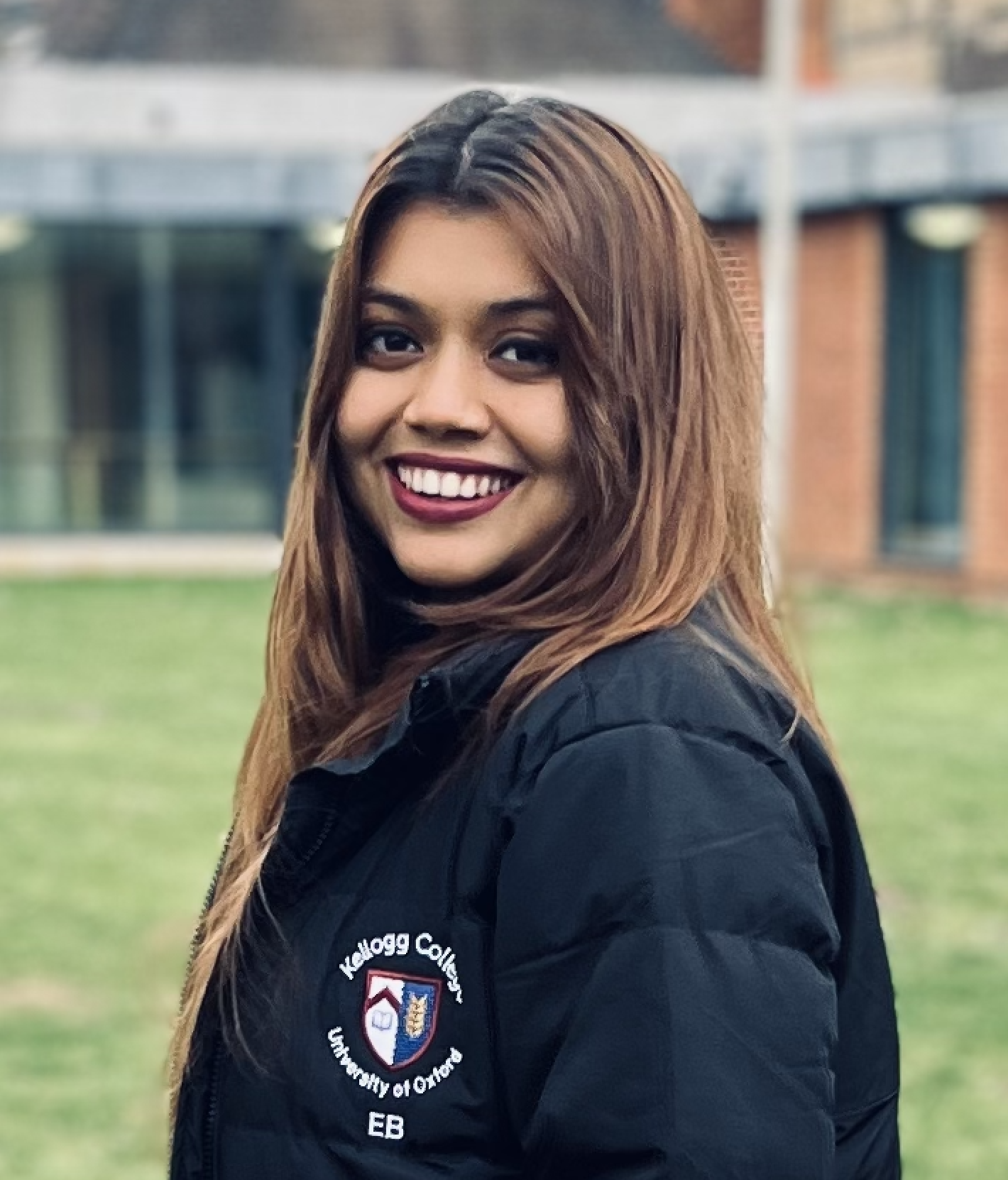 Eeshani Bendale, International Students Representative        
Hi everyone, my name is Eeshani and I'm your MCR International Students Representative for 2022-2023. I'm a doctor from India and I hope to ensure that all my fellow international students feel as at home at Kellogg as I have. I'm here to voice your thoughts, support your ideas and address any issues faced by international students. You will always find a confidante in me and even if you ever want to catch up for a light chat, you can always contact me at eeshani.bendale@kellogg.ox.ac.uk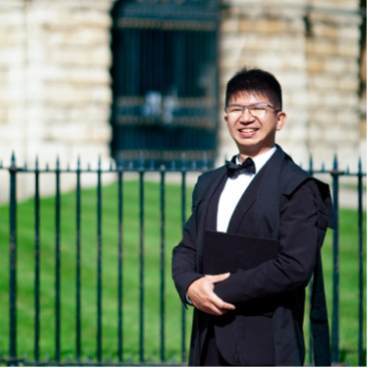 Hong-Po Hsieh (Herbert), Social Secretary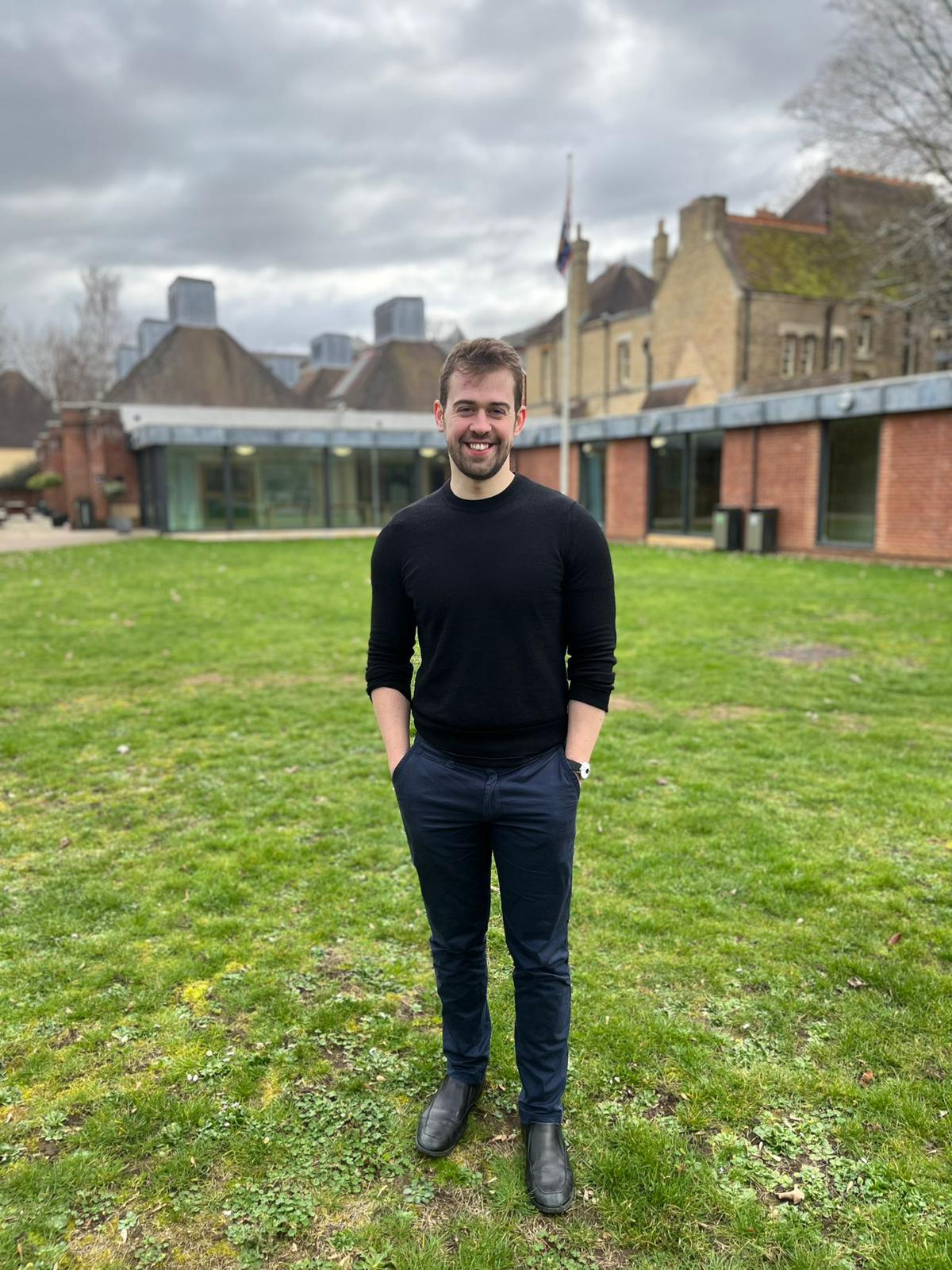 Timothy Fraser, Part-time Students Representative 
Hi everyone, I'm Tim and I am the MCR's Part-time Students Representative for 2022-2023. My role is to help ensure that College is as supportive an environment as it can be for its part-time students. I voice any thoughts, ideas and issues that part-time students wish to raise about College life and I aim to factor in the perspectives of part-time students for MCR and College-held events. I am always delighted to listen to any points that part-time students want to raise and you can contact me by email on timothy.fraser@kellogg.ox.ac.uk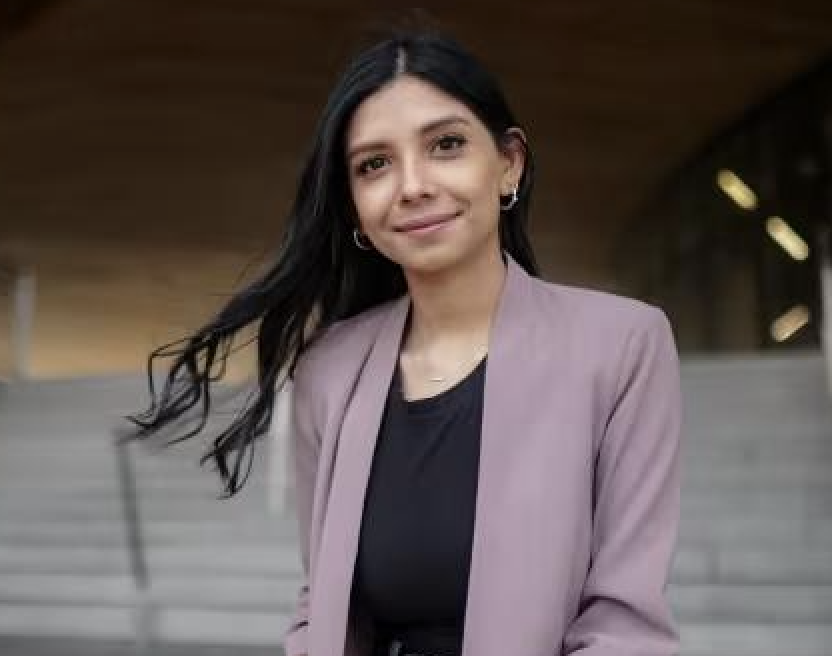 Adrita Haque, Green Officer
Hi, I'm Adrita and I'm looking forward to being the Green Officer this year. As your Green Officer, I'll be working with the Sustainability Committee to help organize events for Green Week and other initiatives to learn how we can do our part to reduce our carbon footprint and contribute to the University's net zero target. Please reach out to me via email if you would like to learn more about Kellogg's sustainability goals and upcoming events.
Adrita.haque@kellogg.ox.ac.uk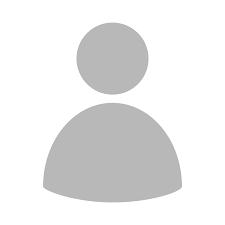 Millie Zhou, Communications Officer   
millie.zhou@kellogg.ox.ac.uk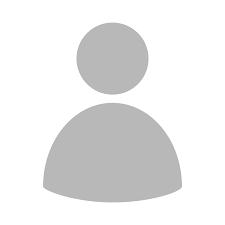 Jennifer Nolan, Part-time Social Secretary
jennifer.nolan@kellogg.ox.ac.uk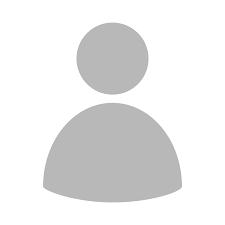 Sandra Bea Mbong, Arts and Culture Officer
sandra.beambong@kellogg.ox.ac.uk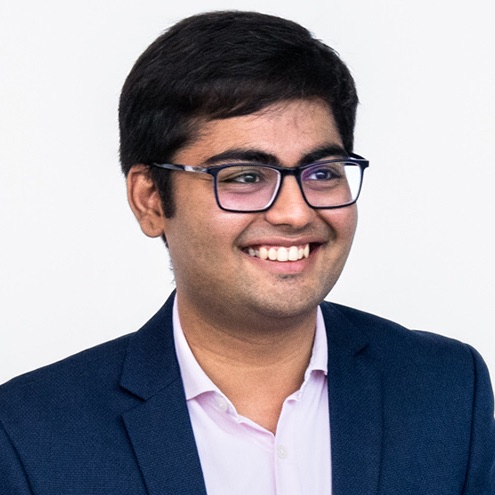 Jay Bothra, Diversity and Inclusion Officer
jay.bothra@kellogg.ox.ac.uk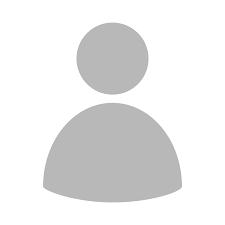 Aleksandar Sasa Janjanin, Development and Strategy Officer
aleksandar.janjanin@kellogg.ox.ac.uk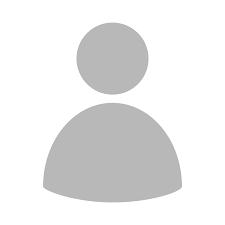 James Smith, Charities and Campaigns Officer 
james.smith@kellogg.ox.ac.uk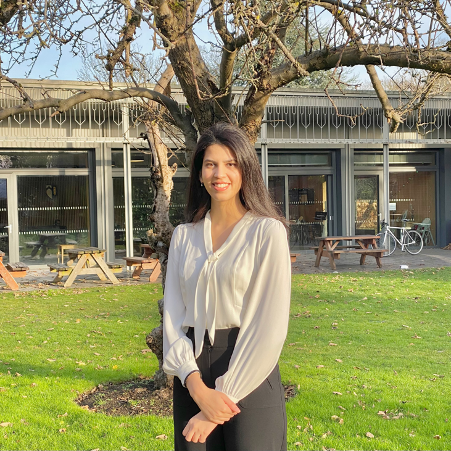 Ananya Singla, Domestic Officer
Hello! I'm Ananya and I am the Domestic Officer for the year 2021-22. I hope to support your needs and enrich your experience in College and University owned accommodation, and communal spaces in the College. As your Domestic Officer, I am also responsible for keeping the MCR kitchen (accessible 24/7) stocked with free drinks and nibbles! Please feel free to drop me an email if you ever have any concern or suggestion relating to College owned spaces.  
ananya.singla@kellogg.ox.ac.uk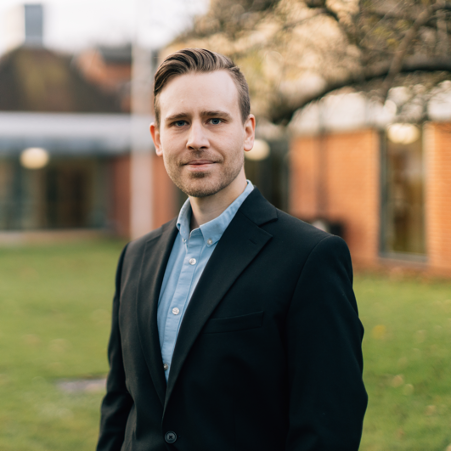 Jamie Strong, Social Secretary
I am currently reading for an MSc in Evidence Based Health Care, Medical Statistics. In my role as a Social Secretary of the College, I aim to increase event exchanges and collaborations with other colleges to enhance social networking, both in person (where viable) and online to enable part-time students and those located off-campus to fully engage with our fantastic community.
This year, I aim to facilitate the celebration of a range of events reflecting the diverse international nature of our fellow members. Greater academic-social networking through increased academic/corporate events held on campus is an area to be developed. jamie.strong@kellogg.ox.ac.uk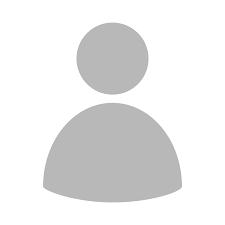 Adam Sturge, Charities and Outreach Officer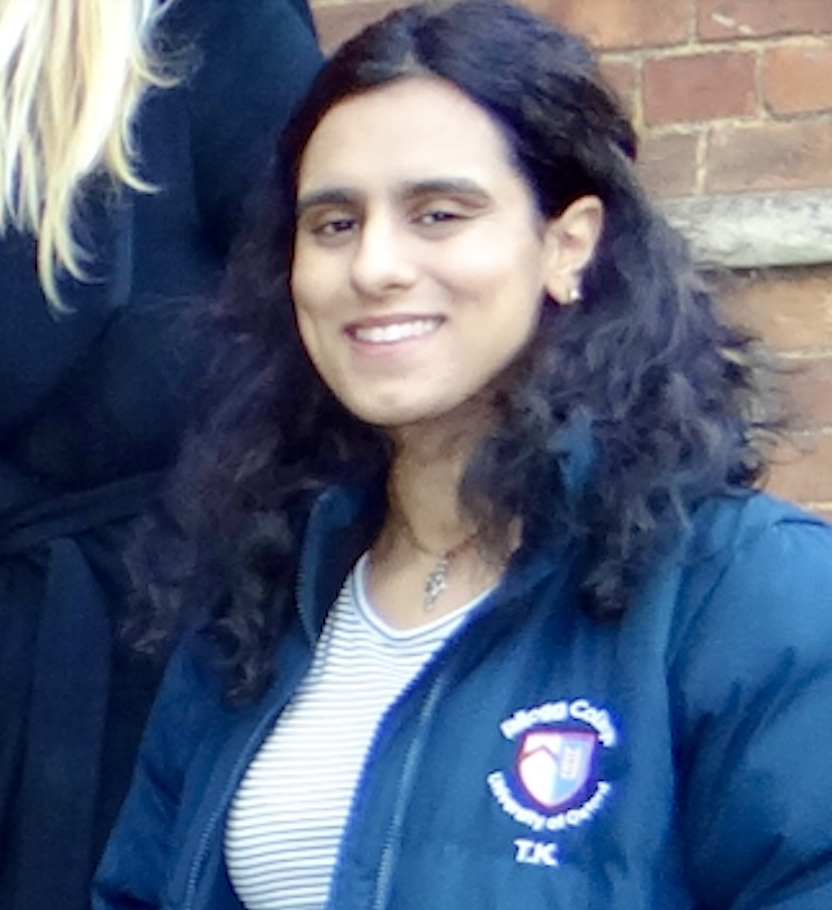 Tanya Khanna, PGCE Representative
tanya.khanna@kellogg.ox.ac.uk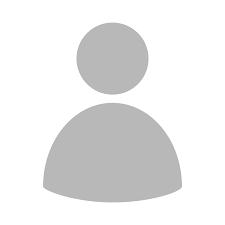 Lemuel Valdez, Disability Officer
lemuel.valdez@kellogg.ox.ac.uk