Kellogg MCR Committee
Eeshani Bendale, President  
Hello! I'm Eeshani and I have been elected as MCR President for 2023-24. During my tenure, I want to widen opportunities for positive social interactions and bonding for Kellogg members; to offer more welfare and academic support; and to work towards improving the experience of part-time and full-time graduate students at Kellogg. Please feel free to reach out to me with your concerns/feedback at eeshani.bendale@kellogg.ox.ac.uk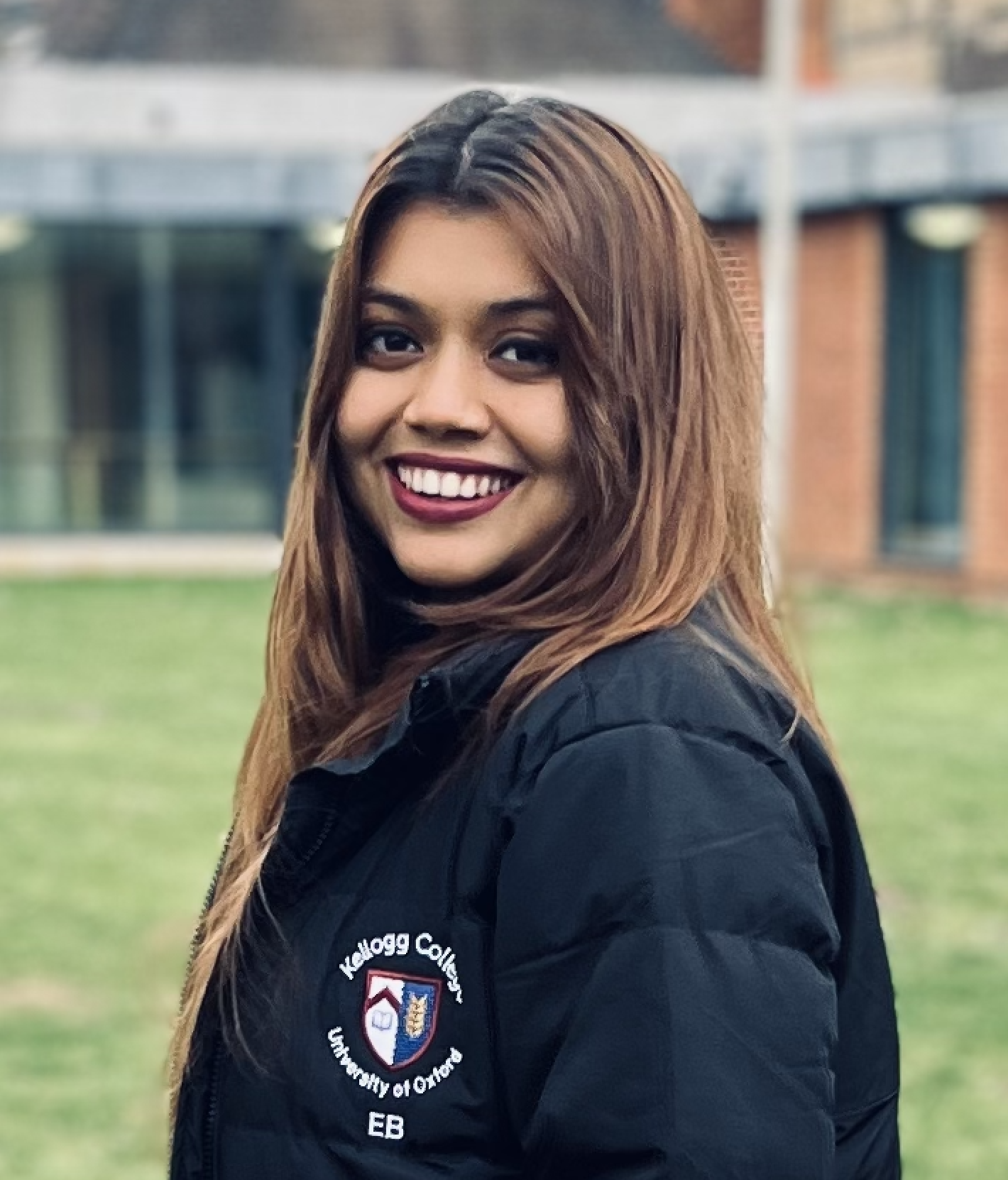 Timothy Fraser, Vice-President 
Hi everyone, I'm Tim and I am the MCR's Vice-President for 2023-2024. As Vice-President of the Oxford College with the most part-time students, I will have a particular focus on helping to ensure that College is as supportive an environment as it can be for its part-time students. I am always delighted to listen to any points that students want to raise and you can contact me by email on timothy.fraser@kellogg.ox.ac.uk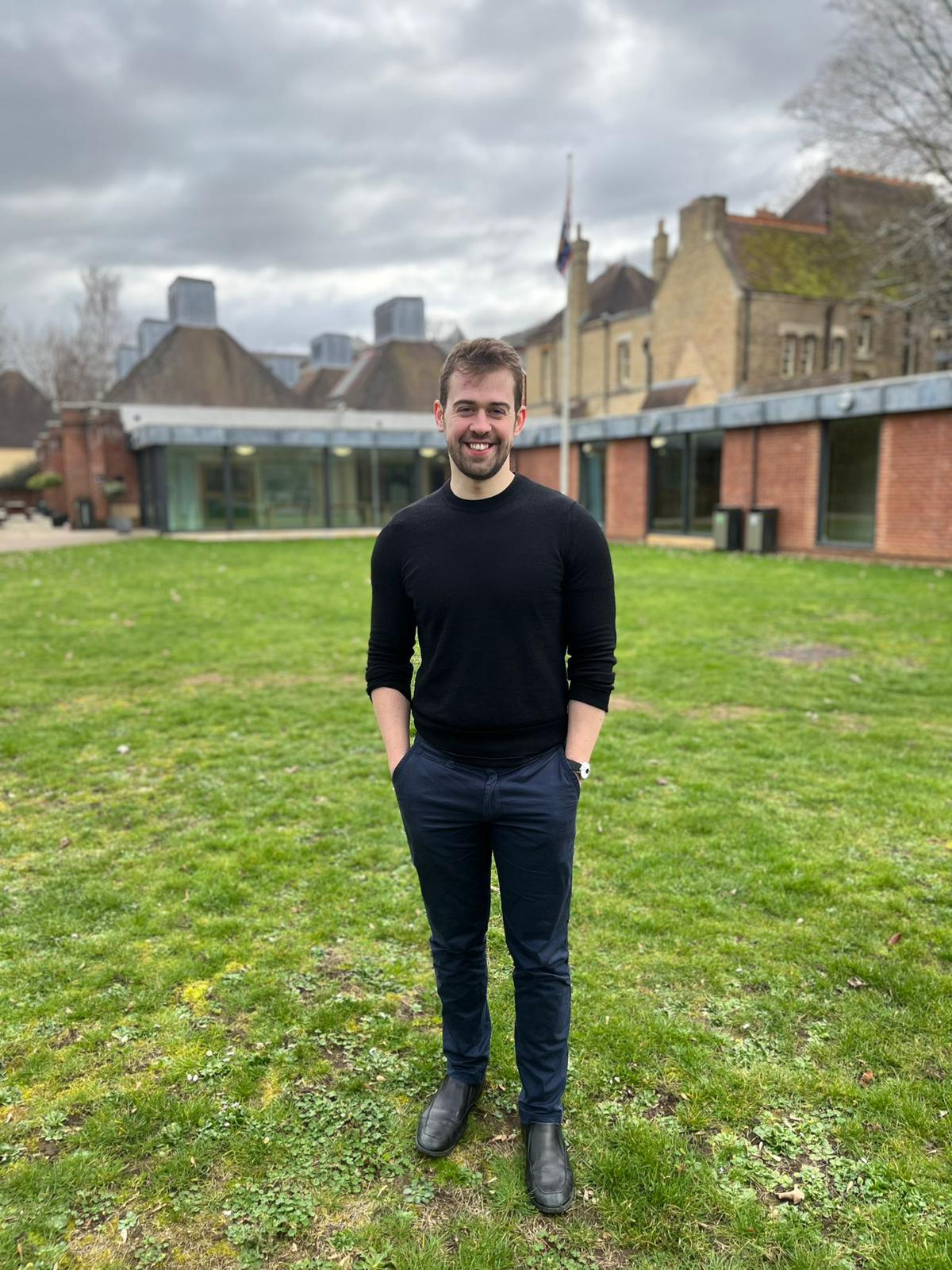 Ian Robertson, Treasurer
As MCR Treasurer my role is to ensure that funds are spent in line with the MCR Committee's goals, and that the expenditures are reflected in periodic reports to the Committee and to Kellogg College MCR members.  Your MCR Committee and other volunteers deliver many programs and services to Kellogg students, and both the budget approval process and the expenditure reports support the MCR's accountability and transparency.  We appreciate the ongoing support and help of Kellogg College's finance team. ian.robertson@kellogg.ox.ac.uk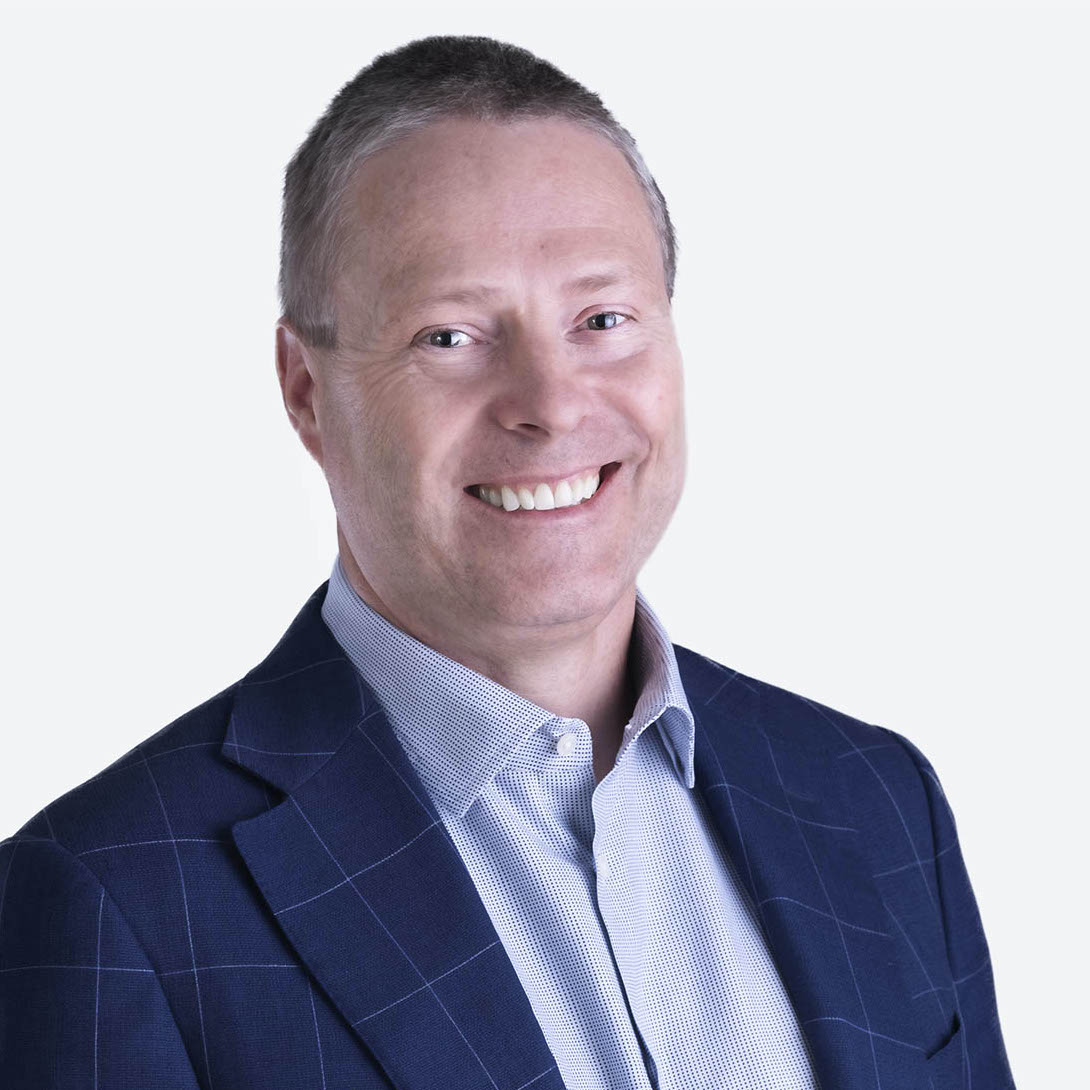 Johannes Hartmann, Social Secretary
Hi, my name is Johannes, and I'm a 5th-year DPhil student in Computer Science. I also serve as the Social Secretary for the MCR, where I strive to create a lively and engaging social life for all students through a range of events. My focus is on organizing exchange formals and bar exchanges, which provide students with the opportunity to connect and build relationships.
In my free time, I enjoy the physical challenge of rowing and am an active member of the college boat club. Attending countless social events in college, I love chatting with new people and building a sense of community. If we haven't met yet, feel free to approach me at any event. I'm always happy to chat about anything and can also be reached via email at Johannes.Hartmann@kellogg.ox.ac.uk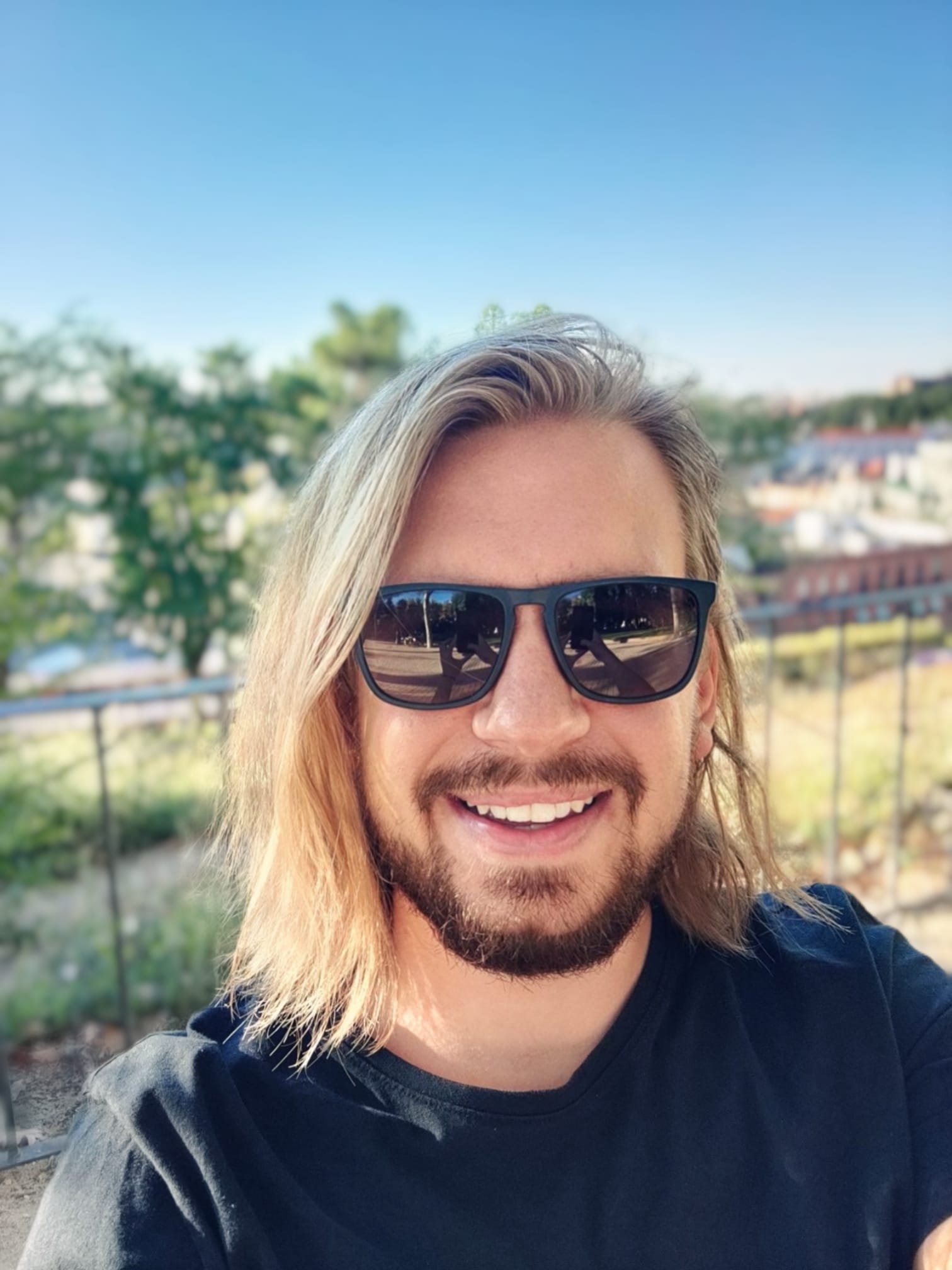 Hong-Po Hsieh (Herbert), Sports Secretary
hong-po.hsieh@kellogg.ox.ac.uk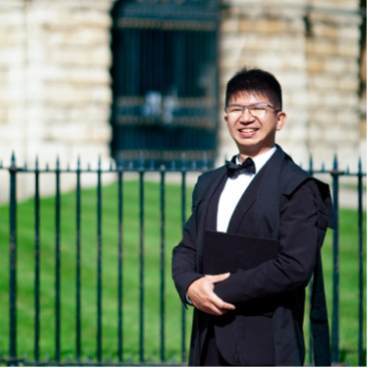 Sara Farnworth, Development Officer
Sharvi Maheshwari, Arts and Culture Officer
Erin Rugland, Green Officer
Adrita Haque, Part-time Students Representative
Hi, I'm Adrita and I'm looking forward to being the Part-time Students Representative this year.
Adrita.haque@kellogg.ox.ac.uk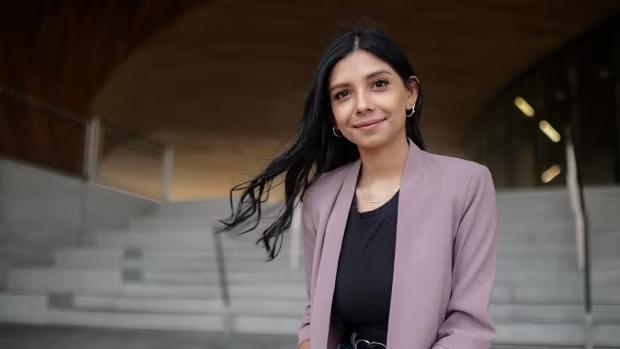 Bob Sira Sıra, International Students Representative