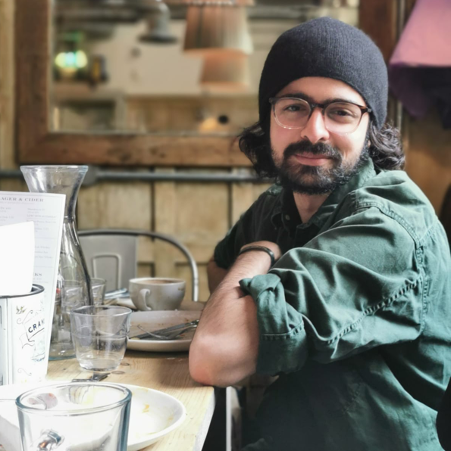 Neil Suchak
Hi everyone – I'm Neil and I am your MCR welfare officer this year. This is my fourth year at Kellogg where I am working towards my DPhil in History. In my role as welfare officer, I hope to ensure that Kellogg remains a place that promotes everybody's physical and mental wellbeing. I am also a trained peer supporter, so if you ever have any issues or anything that you want to talk about (big or small) please feel free to drop me an email or grab me if you see me in college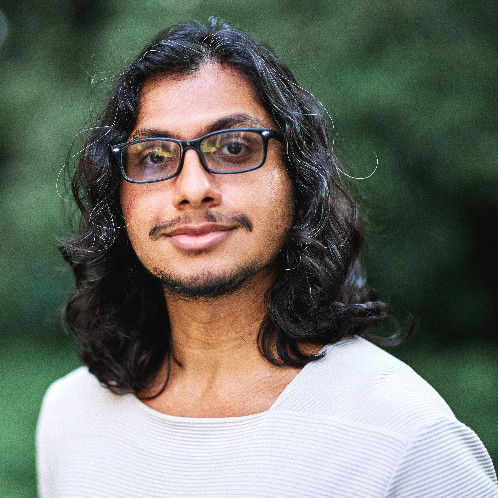 Yousef Khalifa Aleghfeli:
Before pursuing a DPhil in Education at Oxford, I worked in various education systems internationally. Working in education taught me the importance of having a strong relationship between emotional wellbeing and academic learning. The Peer Support system interested me from the first time I heard about it. As an international student, I find the diverse backgrounds and intersectional experiences of my Kellogg peers a unique resource that can help us learn and cope during our time here. I see peer support as a tool to help use these shared experiences to create a stable and supportive environment for all.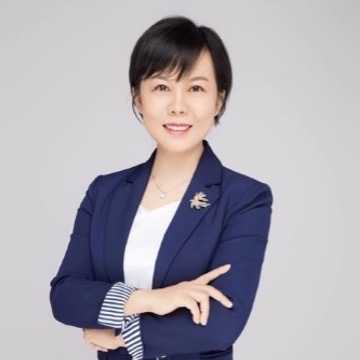 Yan Xu (Deborah):
I come from China and have been working at the University for a few years. It is a great opportunity for me to join the Kellogg and participate in tax law program. The Peer Support System is amazing, from which I learned a lot. How to listen and empathize is what each of us needs indeed. Hopefully, there will be a chance for us to communicate and discuss together.